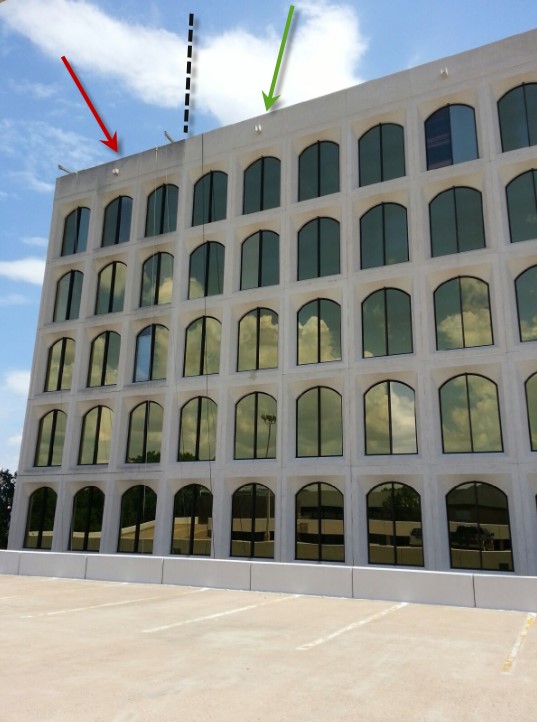 Green Team specializes in the pressure washing of buildings, parking lots, garages and any other hard, vertical and horizontal surfaces. Our equipment has been specially engineered to provide superior cleaning. When cleaning we are able to use instant recapture of the water, while recycling and reusing the same water.
We customize the proper treatment for each application. When Green Team selects job-matched cleaners, it is not only the surface to be cleaned that is taken into consideration, but also the amount of soil and contaminants that need to be factored in. All of our pressure washing chemicals are biodegradable and environmentally friendly, meaning we are not harming the environment when we use them outdoors.
We take all the steps necessary toward proper surface preparation. As necessary, we perform water reclamation of all contaminated water and remove it per the EPA and city regulations.